At Inzet, our three foundational pillars are, that everyone is created with a unique purpose, everything revolves around relationships and looking back and learning from your past allows you to move forward with a healthy perspective! With those pillars in mind, we appreciate the friends that are part of our growing community and we want to recognize people like Anup Kumar.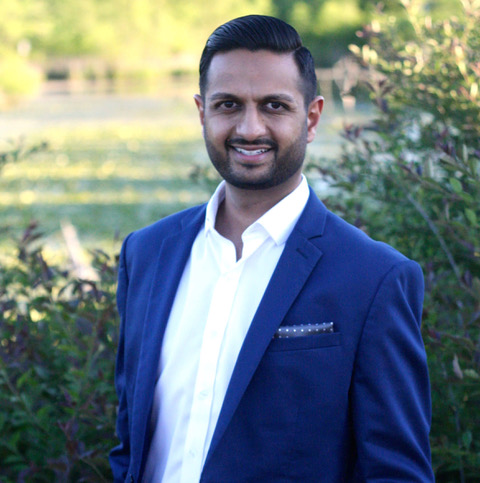 "The Inzet to Purpose class was so much more than I had anticipated. I went into the class focusing on my work purpose. I walked out after the class with completely transformed mindset; I now ask, "What's my purpose in each area of my life: business, personal, family life, and community?" So often in our world we separate and segregate work and life. As a result of the Inzet to Purpose class, my thinking has shifted from segmenting all the areas of my life to place where I am seeking to integrate each area and see the interconnectedness between them."
Anup Kumar has an extensive background in business management and a life-long passion for real estate. Engaging in property management from an early age through family investments has led him to cultivate this passion. In the private sector as a certified Project Management Professional (PMP)®, he has developed expertise in program management, strategic analysis and process improvements while building client-vendor relationships and collaborating at all levels of management. The convergence of these paths has led to the creation of PMI Loudoun, the county's premier full-service property management company. He is a resides in Broadlands with his wife.