Inzet to Organization is a three-phase program that will assess your organization, and enable you and your team to build and execute a purpose-driven growth plan.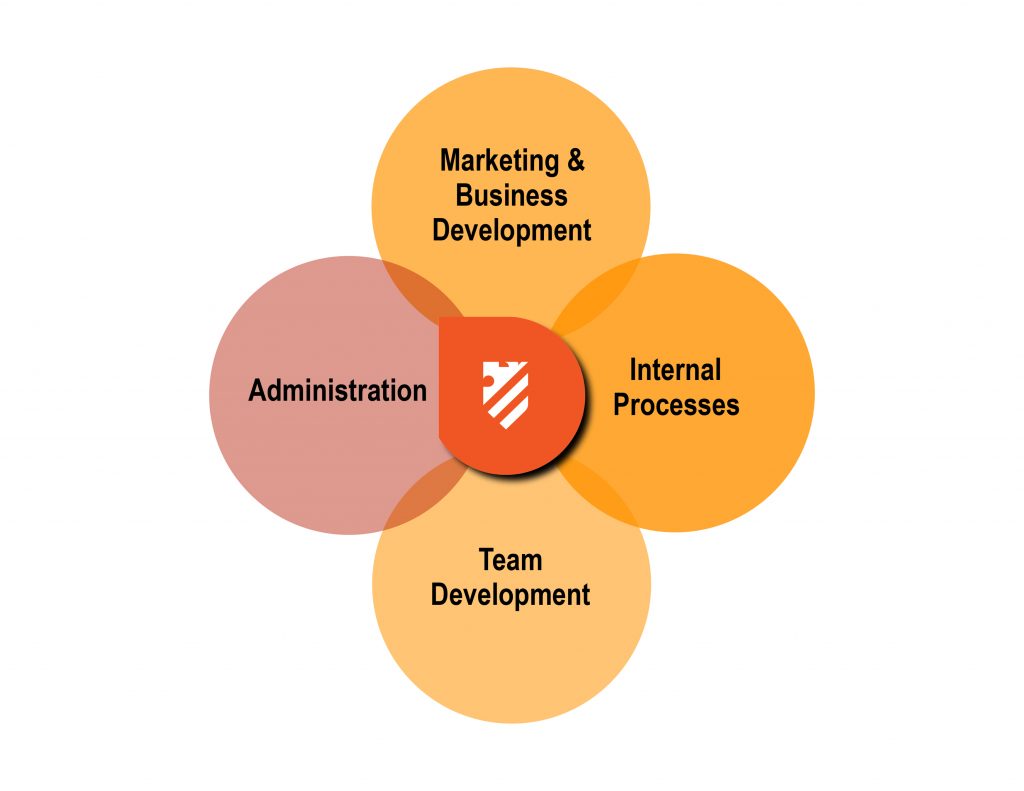 STEP #1: ASSESS THE ORGANIZATION
Inzet conducts a FREE 4-quadrant, administrative review to grade the effectiveness and unity of your organization, and to identify opportunities for improvement.
STEP #2: ENGAGE THE TEAM
Inzet will engage your team in creating a collaborative execution plan that will help guide the organization in a more unified strategic direction.
STEP #3: EXECUTE THE PLAN
Many consultants are done when they present their recommendations, leaving implementation to the organization's leadership. While that's an option, the Inzet team would rather come along side you and help make your purpose-driven strategy a reality! During this phase, we can coach the appropriate team members through the improvement strategies in order to reach the desired goals.