Rediscovering your purpose is our purpose.
We help individuals and companies get unstuck through rediscovering their unique sense of purpose & meaning.
Schedule a Call
You want to choose a better direction for your business and life,

but there's a problem…
You're stuck, and you don't know what is causing it or why you're bound in the first place.
Your highest aim is to just "get through the day".
You feel directionless in your personal or professional life.
You are unfulfilled and lacking motivation in your life.
You're spinning your wheels and don't even know how to focus on what matters.
You feel yourself drifting personally or professionally (and maybe both!).
You've lost passion personally or professionally.
Your personal and professional relationships are suffering.
You may be stuck now. But we're here, without judgment, to help you move forward with meaning and purpose.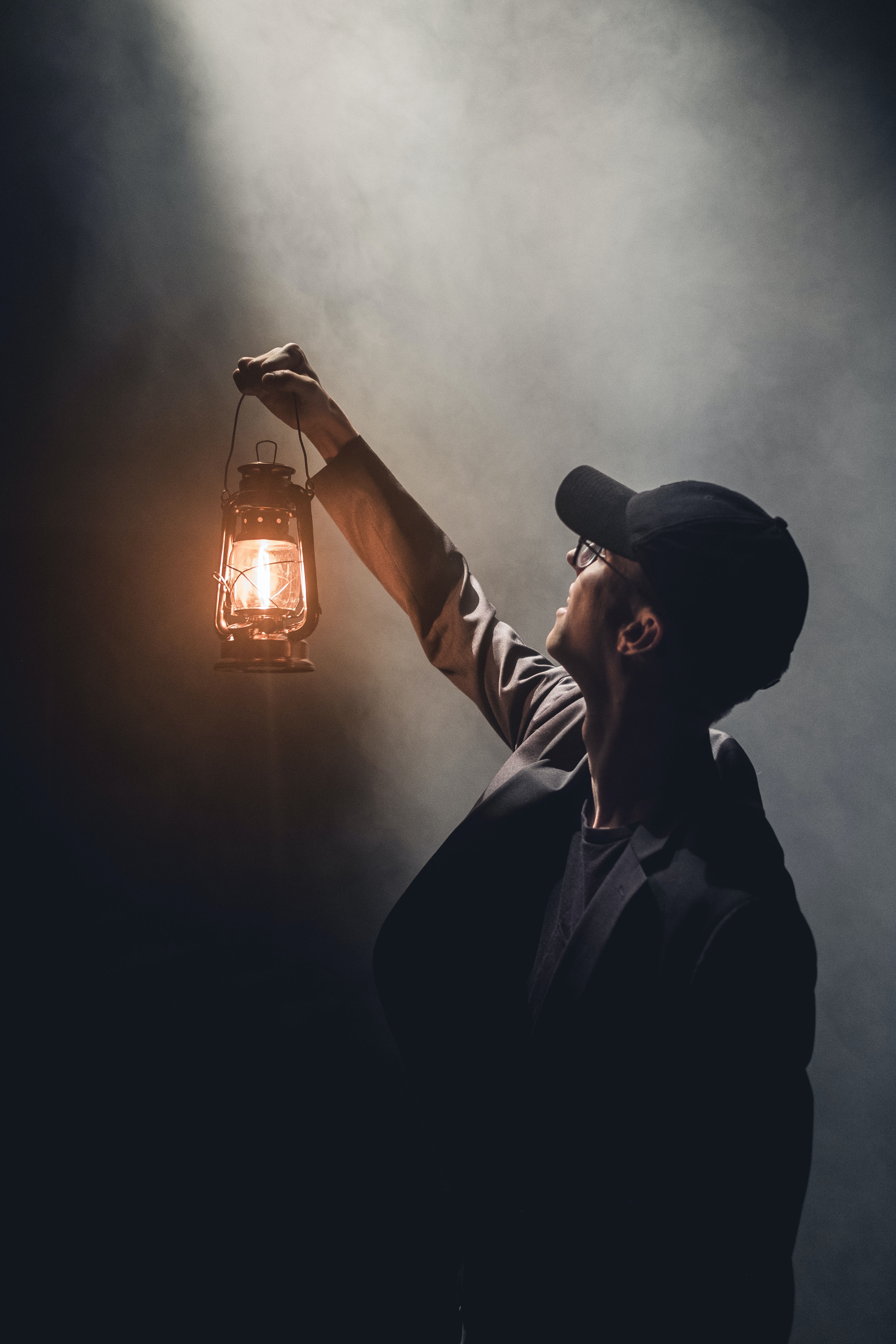 Find your meaning & purpose
What's your "why?" What higher purpose animates, satisfies, and sustains you? We enable you to discover your true purpose and use it to change everything. Whether personally or corporately, you will have new freedom and focus to make decisions that align with your desire to live your highest purpose – and make a difference.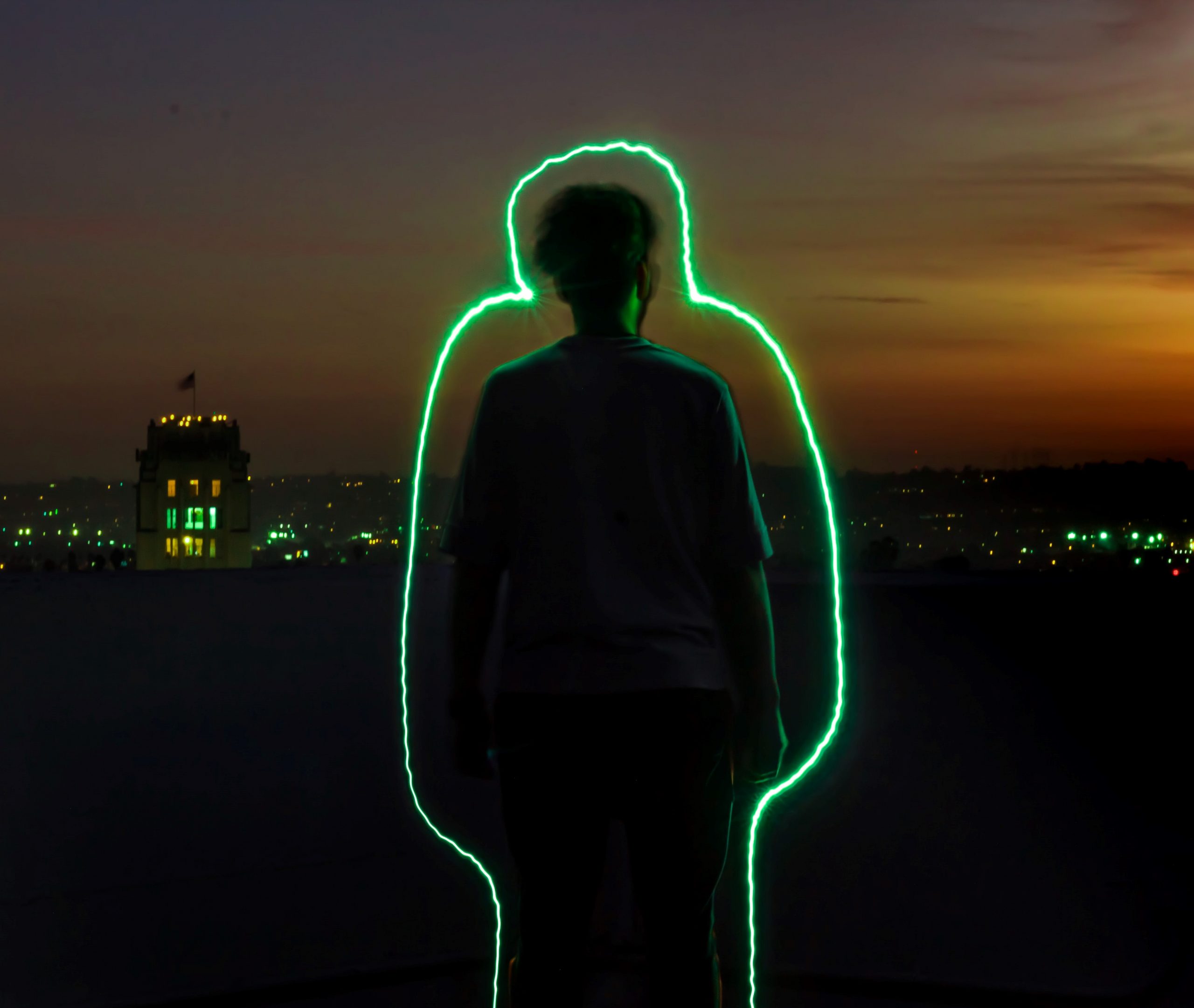 Align your purpose with what you do
Using our unique coach, counsel, consult framework, we'll assess where you are, where (and why) you may be s-t-u-c-k, and how to use your true purpose to get unstuck. Using that purpose as a blueprint, together we'll build a plan for moving in a new direction and integrate your purpose into your choices and decisions to achieve success as you define it.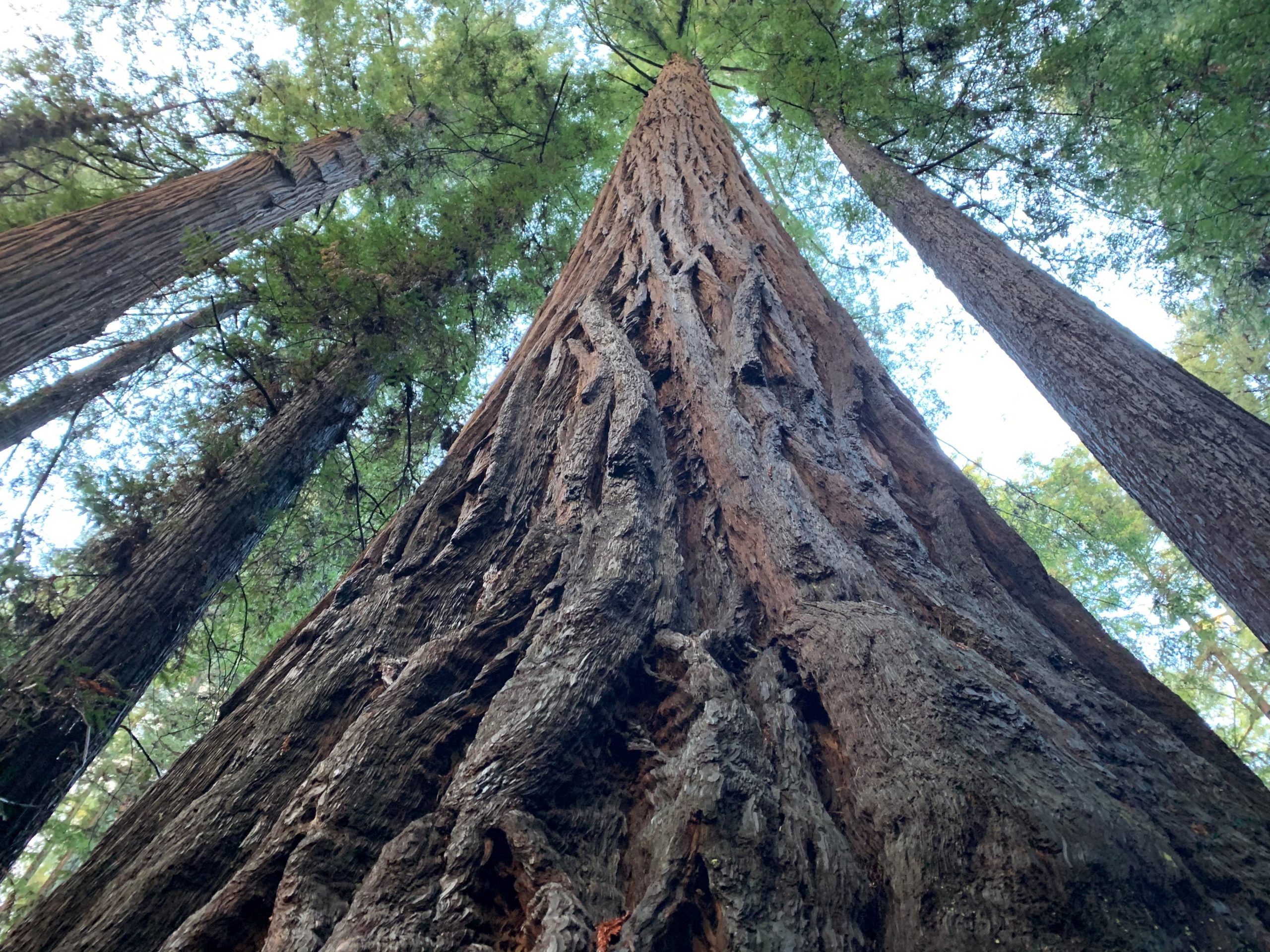 Experience rapid growth
Whether personally or professionally, we coach you on a plan for using purpose-driven decision making to move forward. We counsel you on mapping out a plan to continue your growth. As you set out on your growth path, we continue to coach you in making the purpose-driven decisions necessary to achieve the changes – and meaning – you seek in your life.
Schedule A Call
Your pathway to purpose starts with three simple steps:
Schedule A Call
Your schedule is important, so find a time that works for you and we'll make it work!
Have A Conversation
This conversation will help us identify where you are at so we can talk through the best next step for you.
Begin The Journey
Together, we will rediscover your unique purpose & meaning.
How can you rediscover your unique purpose & meaning?
We know that you want to have meaning and purpose, both personally and professionally. But in order to have both, you need to break through what is holding you back and rediscover the unique purpose for which you were designed. The problem is you don't know how to break free, or maybe, you don't know even know what is holding you back. You can't put your finger on it, but you're stuck — and you're frustrated, and feelings of inadequacy, anger toward others, and depression are all too frequent.
We believe that everyone deserves to understand why they are stuck and to rediscover their own unique sense of purpose. We understand exactly where you are and desire to meet you in that place without judgment. We understand because we've been there. Our company began where you are now — stuck. But out of that search for meaning and purpose came a strategy to help our clients discover — and use — their purpose as a pathway to making more strategic decisions personally and professionally.
It's time for you to stop feeling as though simply surviving is your ultimate aim. No longer do you need to drift through your personal and professional life unhappy, unmotivated, and unfulfilled.
It's time to regain your life and begin to live out of your higher purpose.
Schedule A Call
You're not alone. Many individuals and companies have chosen a better direction for their life.
Through the INZET to Purpose program, I've recognized the source of old habits that haven't been very helpful in growing our nonprofit. I have much greater clarity of my vision and am using purpose-driven decision making to manage my organization and achieve that vision.
Brett Lesher,
Non-Profit Executive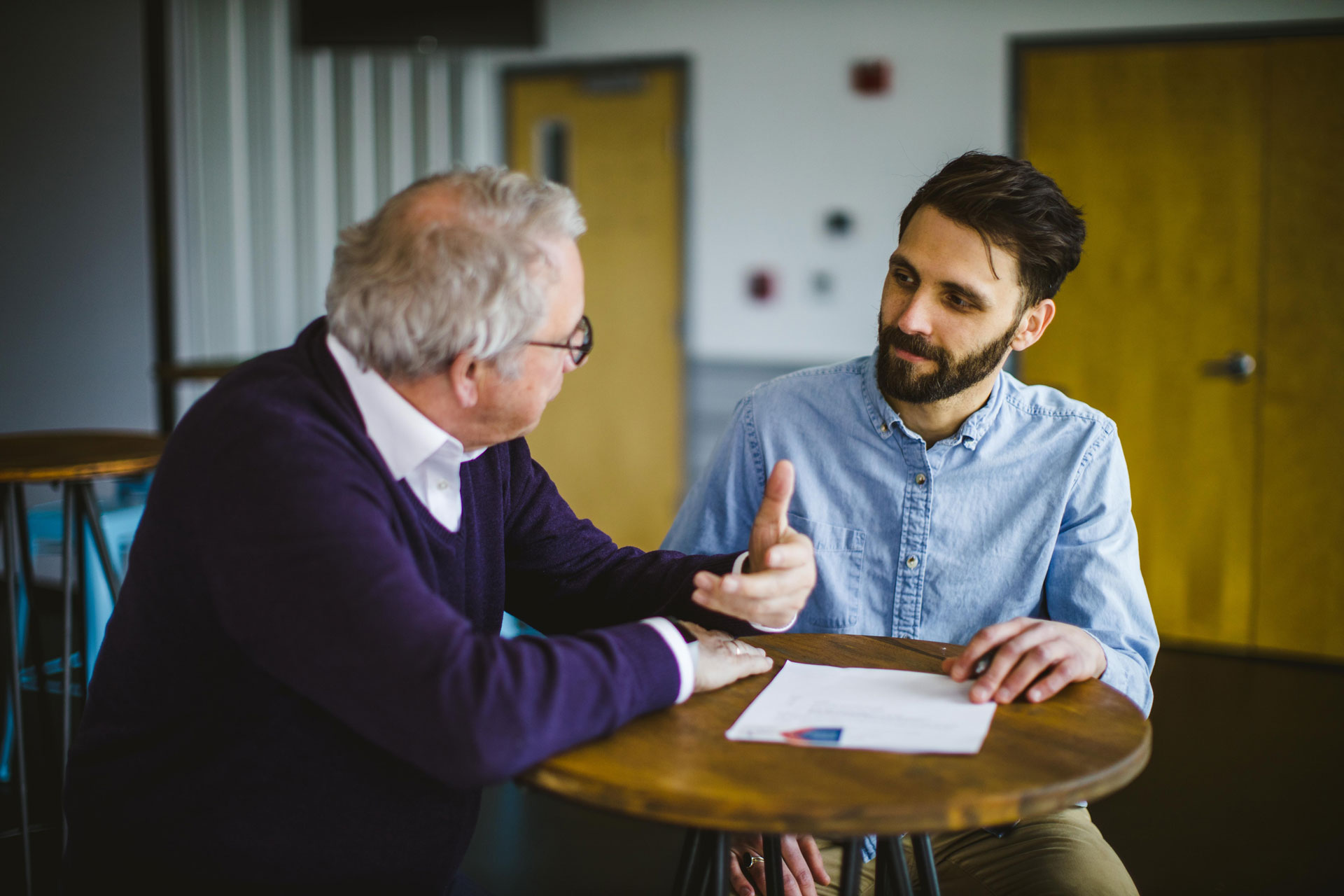 Through INZET to Purpose: Business Growth, I came to understand what had been holding me back in growing my business. I am no longer getting in my own way. Using purpose-driven decisionmaking, I am finally moving myself—and my company—in a much more meaningful direction.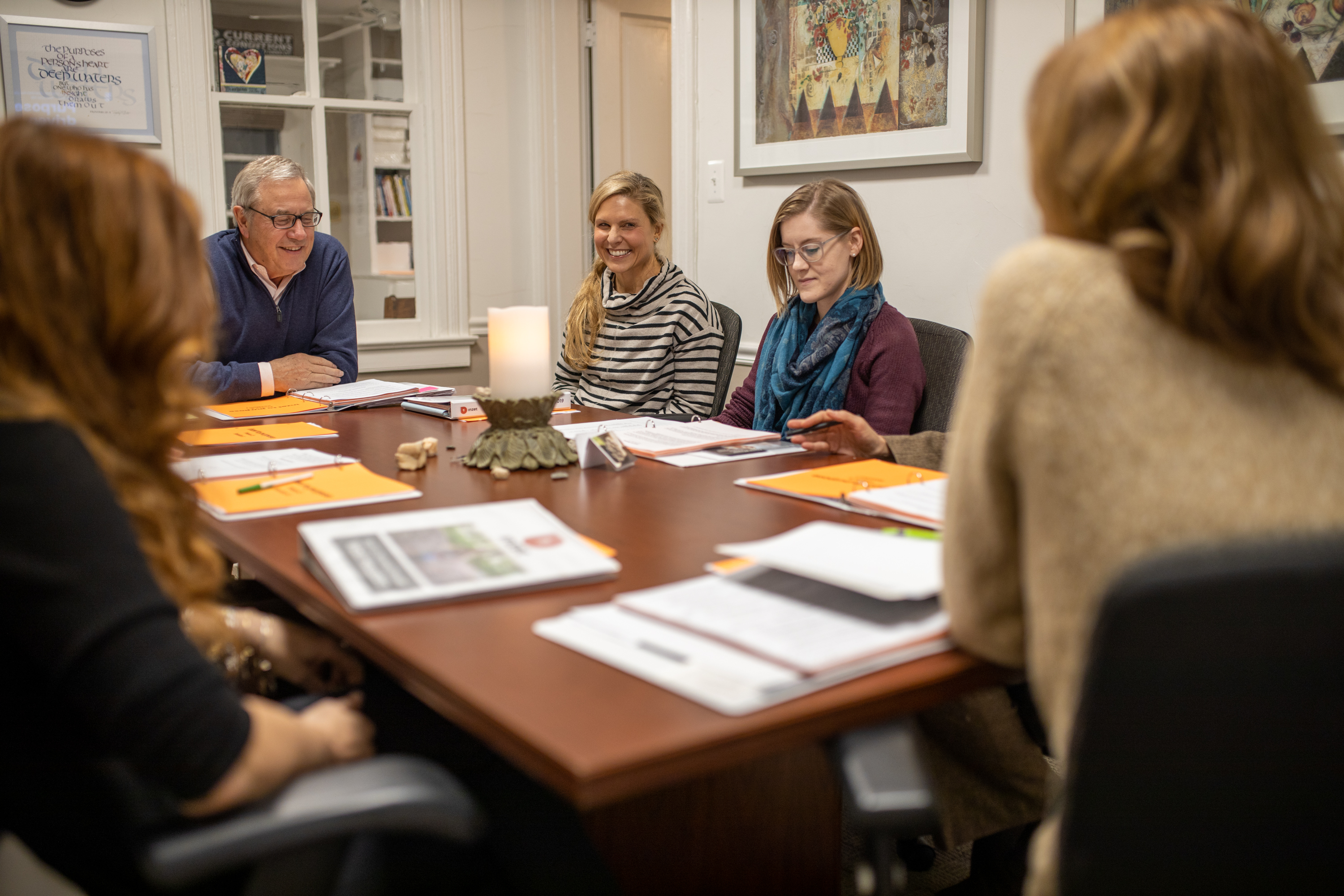 I didn't even realize how stuck I'd been, doing things the same way in my Church. Not growing. INZET to Purpose: Personal Growth provided the breakthrough to realize God's real intention for me, and I'm seeing the power of purpose-driven decision making to live that intention.
Cory Welch,
Pastor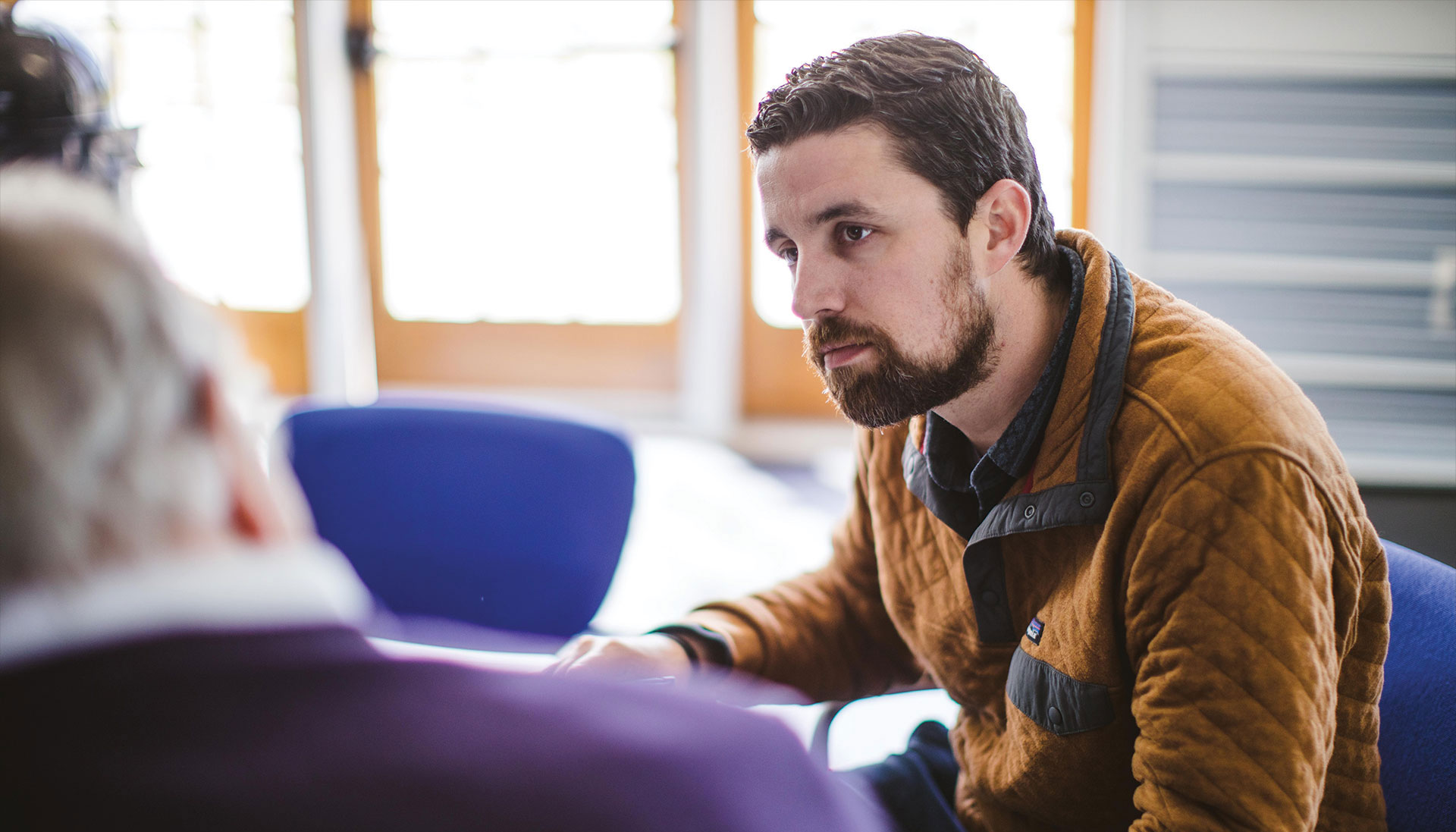 Our promise to you

We will give you something of unique value
We listen…you lead
We are here to guide you on this journey as long as you need it
All conversations will be kept confidential
We value relationships

Schedule a call
Email Sign Up
FREE "Guide to Living with Purpose in the Midst of an Unexpected Season"