Choose a better direction for your business … and your life
Purpose-driven decisions
What's your "why?" What higher purpose animates, satisfies and sustains you?  INZET enables you to discover your true purpose — and use it to change everything. Our expertise in business and personal transformation accelerates your success, giving you new freedom and focus to make decisions that align with your desire to live your highest purpose—and make a difference.
Coach.
Counsel.
Consult.
One-on-one or with your team
Break through what's been holding you back.  In one tightly integrated program INZET will coach and counsel and consult so you benefit from our expertise and decades of experience building successful businesses and overcoming personal challenges.
In short order, start using purpose-driven decision making to reach the next level with:
Strategic Visioning and Planning
Leadership, Team and Culture Development
Organizational Efficiency and Change Management
Individual Resiliency and Growth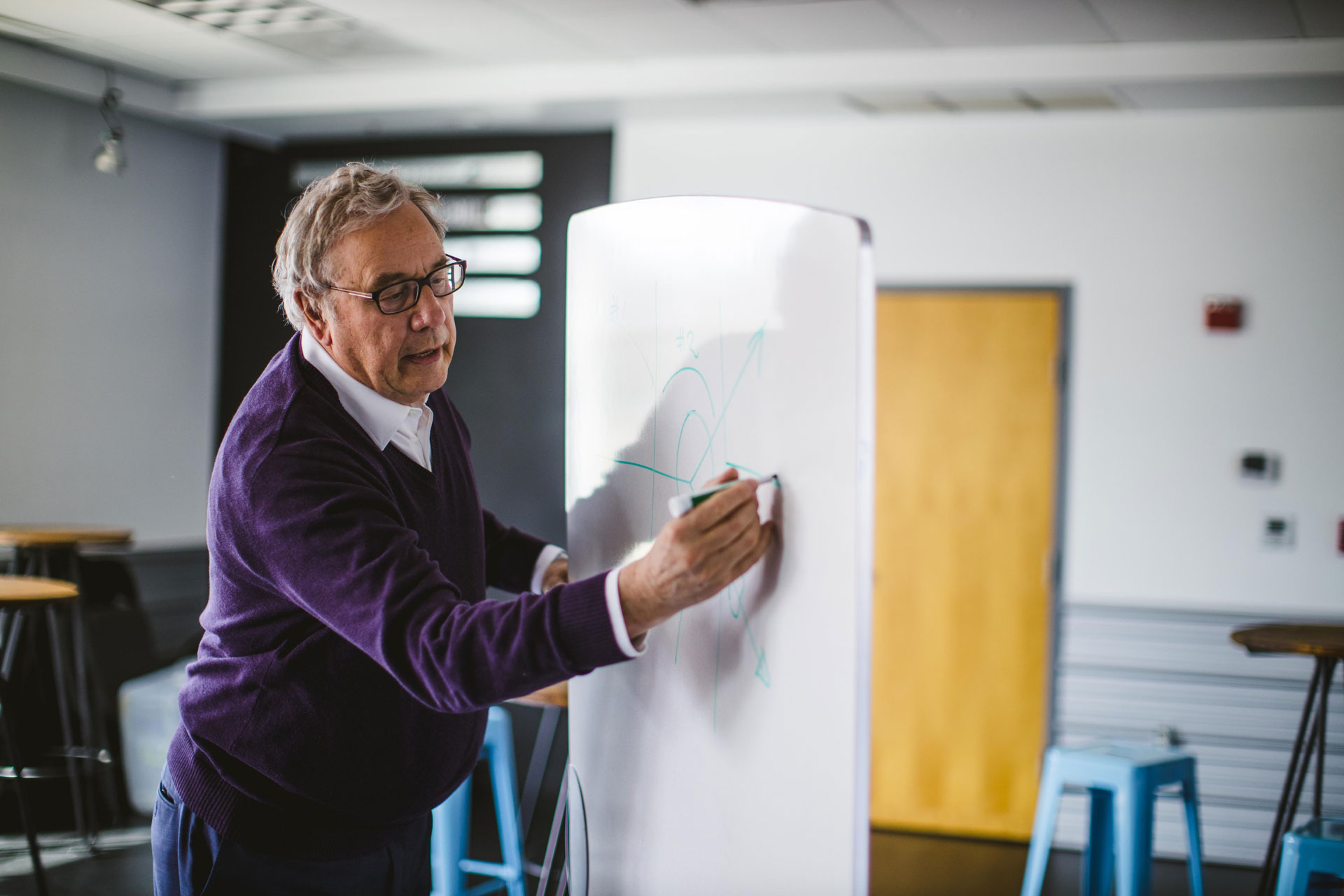 "Inzet is a Dutch word that means being all in, fully deployed, totally committed. It's also the name of our firm—describing the energetic transformation that occurs as we help you engage your heart in making decisions that align with your true sense of purpose in your work and in your life."
Jan A. Zachariasse
Founder, INZET
"INZET to Purpose changed the way I feel, think, behave and relate… at home and at work."
Brody Barrett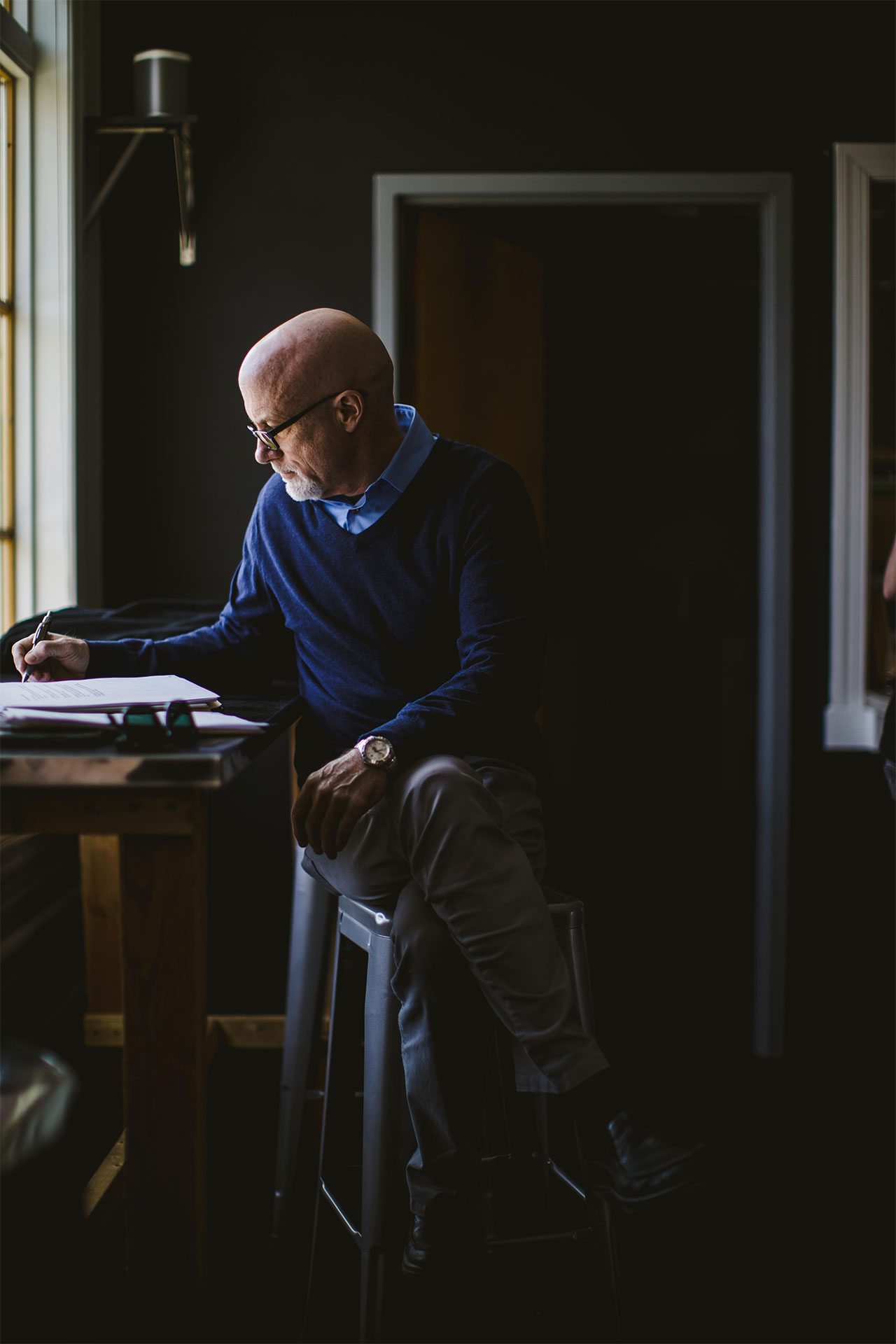 INZET to Purpose —Live it!
Use the power of purpose-driven decisions to move forward, faster

"Inzet" is a Dutch word that means all in, totally committed. INZET to Purpose programs help you harness this heart-and-mind drive to discover your true purpose — and then live it.

In each INZET to Purpose program, you experience INZET's unique coach, counsel, consult framework. Together, we'll assess where you are, where (and why) you may be stuck and how to use your true purpose to get unstuck. Using that purpose as a blueprint, we'll help you build a plan for moving in a new direction. And then we'll help you continue to harness your inzet drive to integrating your purpose into your choices and decisions to achieve success as you define it.

Explore INZET to Purpose Programs currently available:
Team Growth
Personal Growth