Are you stuck in your life or career?
We guide you forward toward rediscovering your unique sense of purpose in a way that drives personal and professional growth.
Schedule a Call
You want more for yourself. You desire a path forward. You want to know: Is that kind of life even possible?
We guide you with three core principles: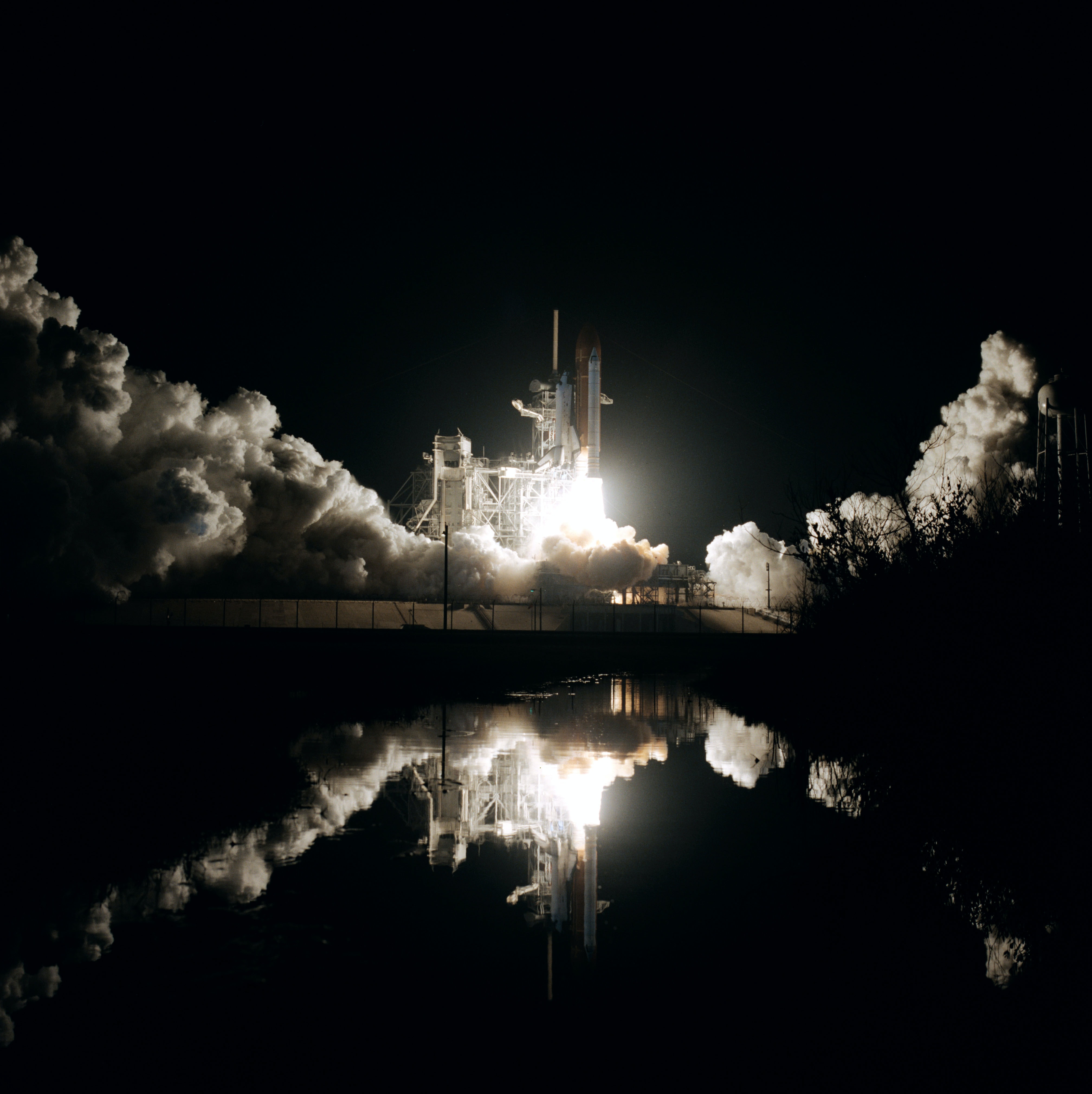 You were uniquely designed for a specific purpose
You are not here by accident. You are here for a specific purpose. What is that purpose?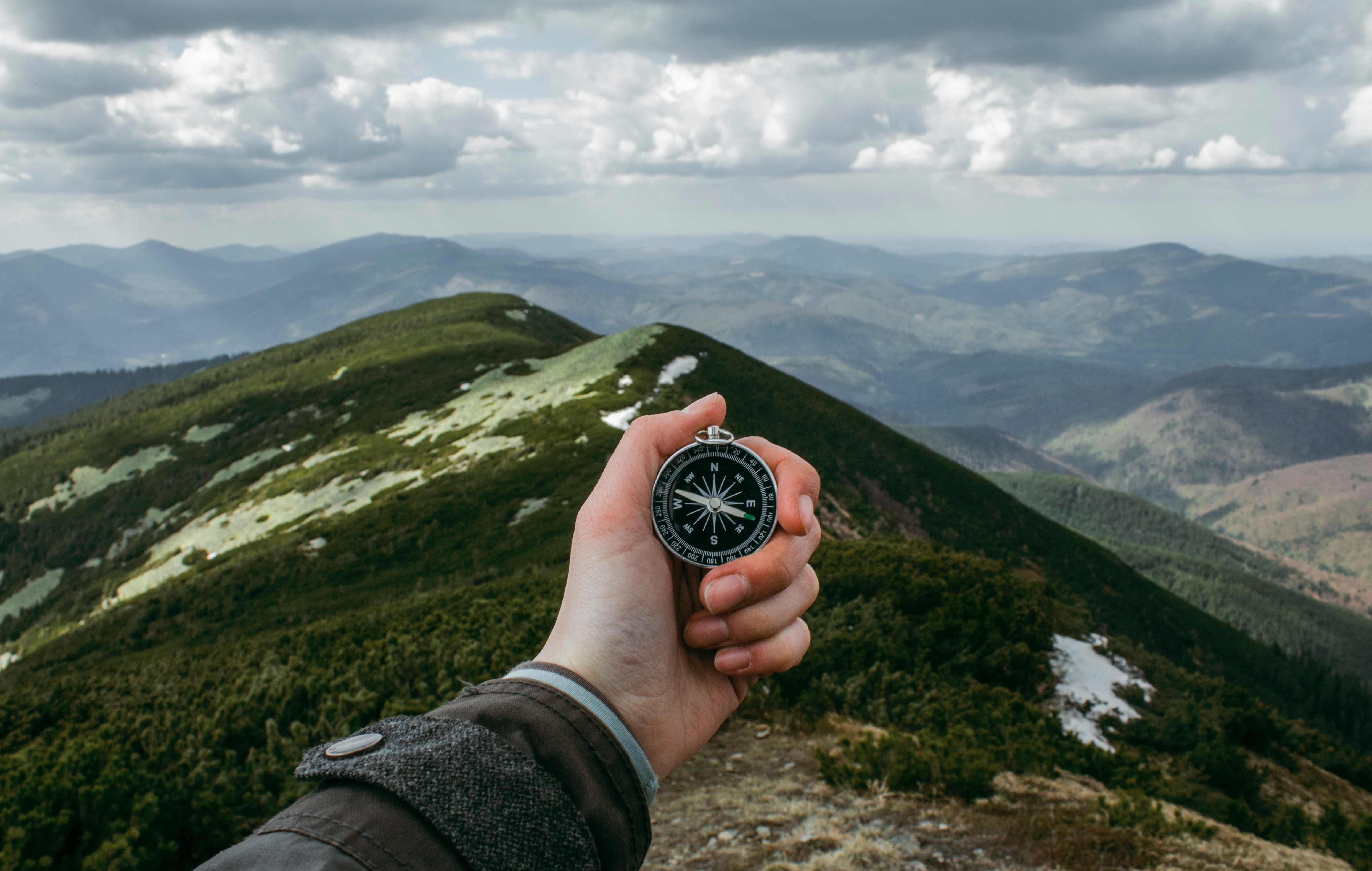 The key to understanding your purpose is embedded in your story
When you unpack your story, what patterns emerge that led to you being stuck? What would the path forward be if you could reframe and reorient your narrative?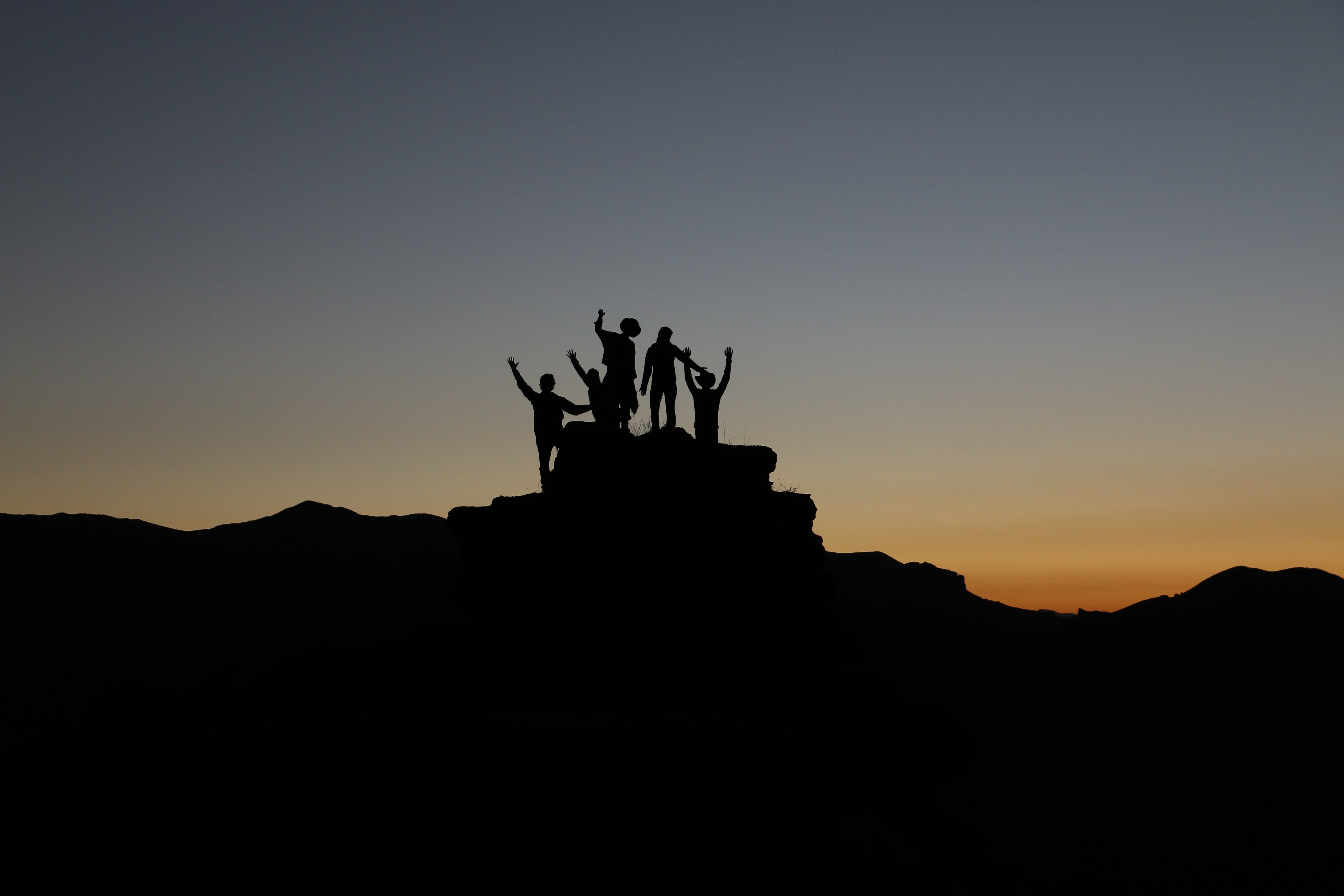 It's all about relationships
Our stories and our stuckness affect our most important relationships. How would rediscovering a sense of purpose affect all the relationships in your life?
Schedule A Call
Your pathway to purpose starts with three simple steps:
Schedule A Call
Your schedule is important, so find a time that works for you and we'll make it work!
Have A Conversation
This conversation will help us identify where you are at so we can talk through the best next step for you.
Begin The Journey
Together, we will rediscover your unique purpose & meaning.
How can you rediscover your unique purpose & meaning?
The Inzet to Purpose process is broken into three phases. Together, they allow for a powerful, transformative process to take place in you and one that helps you to discover a renewed sense of purpose and a degree of "joie de vivre" – a sense of "feeling alive" – that will resonate in the life you live and lead.
In Phase One, you learn to unpack your story and recognize old patterns that might have contributed to experiencing a feeling of "being stuck," personally and/or professionally. Discovering the source of these behaviors is important to help reframe, rework and reorient you towards new possibilities and a life very different from the past.
Phase Two is designed to explore the importance of making a true, deep-centered decision to change, followed by a series of group discussions about Compassion, Courage and Commitment. These important elements are essential to begin the work in Phase Three.
Phase Three is about new beginnings. Core values are revisited, actions defined, and commitments are made to start implementing the discoveries made during the two previous phases of this transformative process
Schedule A Call
You're not alone. Many individuals and companies have chosen a better direction for their life.
Through the INZET to Purpose program, I've recognized the source of old habits that haven't been very helpful in growing our nonprofit. I have much greater clarity of my vision and am using purpose-driven decision making to manage my organization and achieve that vision.
Brett Lesher,
Non-Profit Executive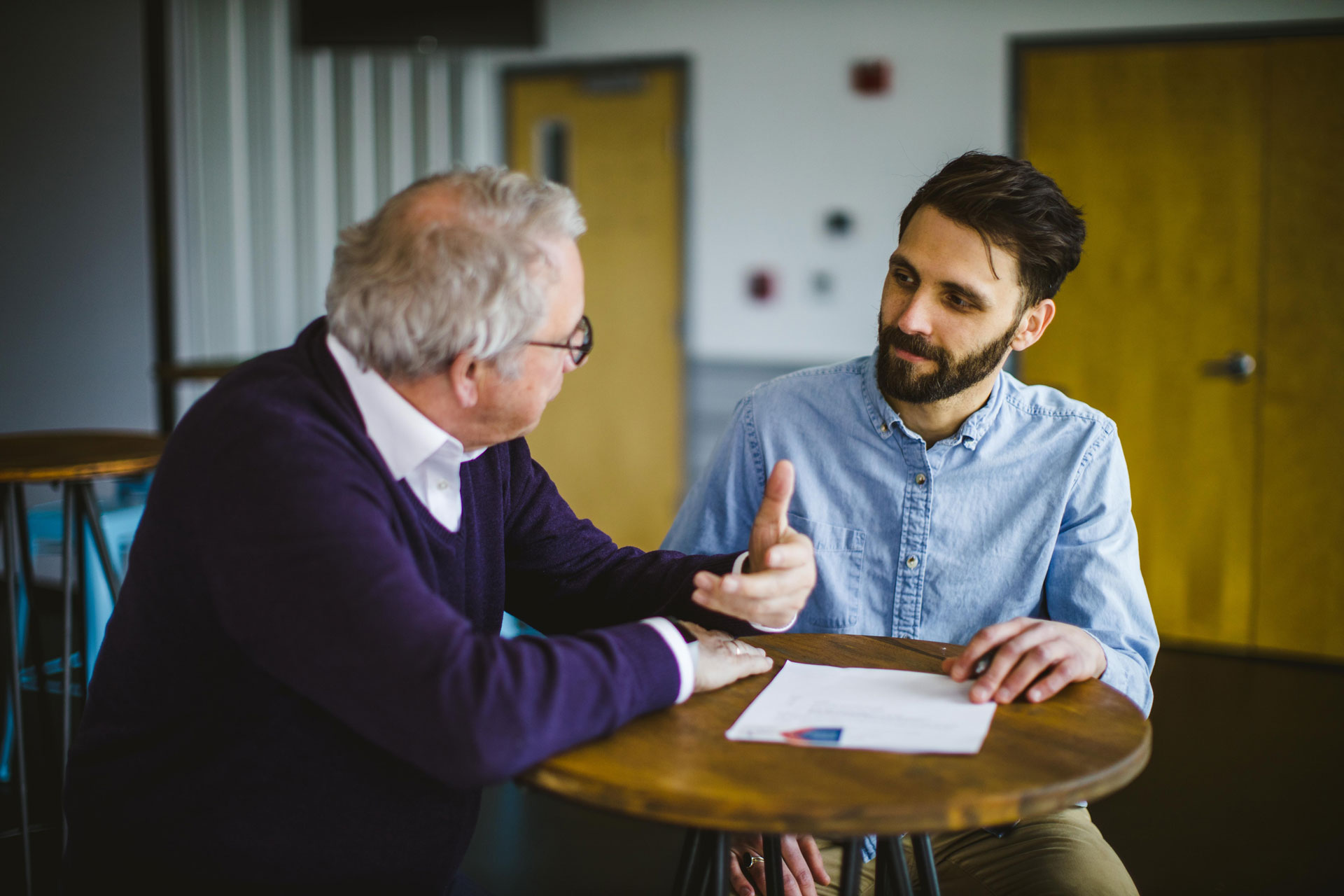 Through INZET to Purpose: Business Growth, I came to understand what had been holding me back in growing my business. I am no longer getting in my own way. Using purpose-driven decisionmaking, I am finally moving myself—and my company—in a much more meaningful direction.
Dave Paul,
Business Owner
I didn't even realize how stuck I'd been, doing things the same way in my Church. Not growing. INZET to Purpose: Personal Growth provided the breakthrough to realize God's real intention for me, and I'm seeing the power of purpose-driven decision making to live that intention.
Cory Welch,
Pastor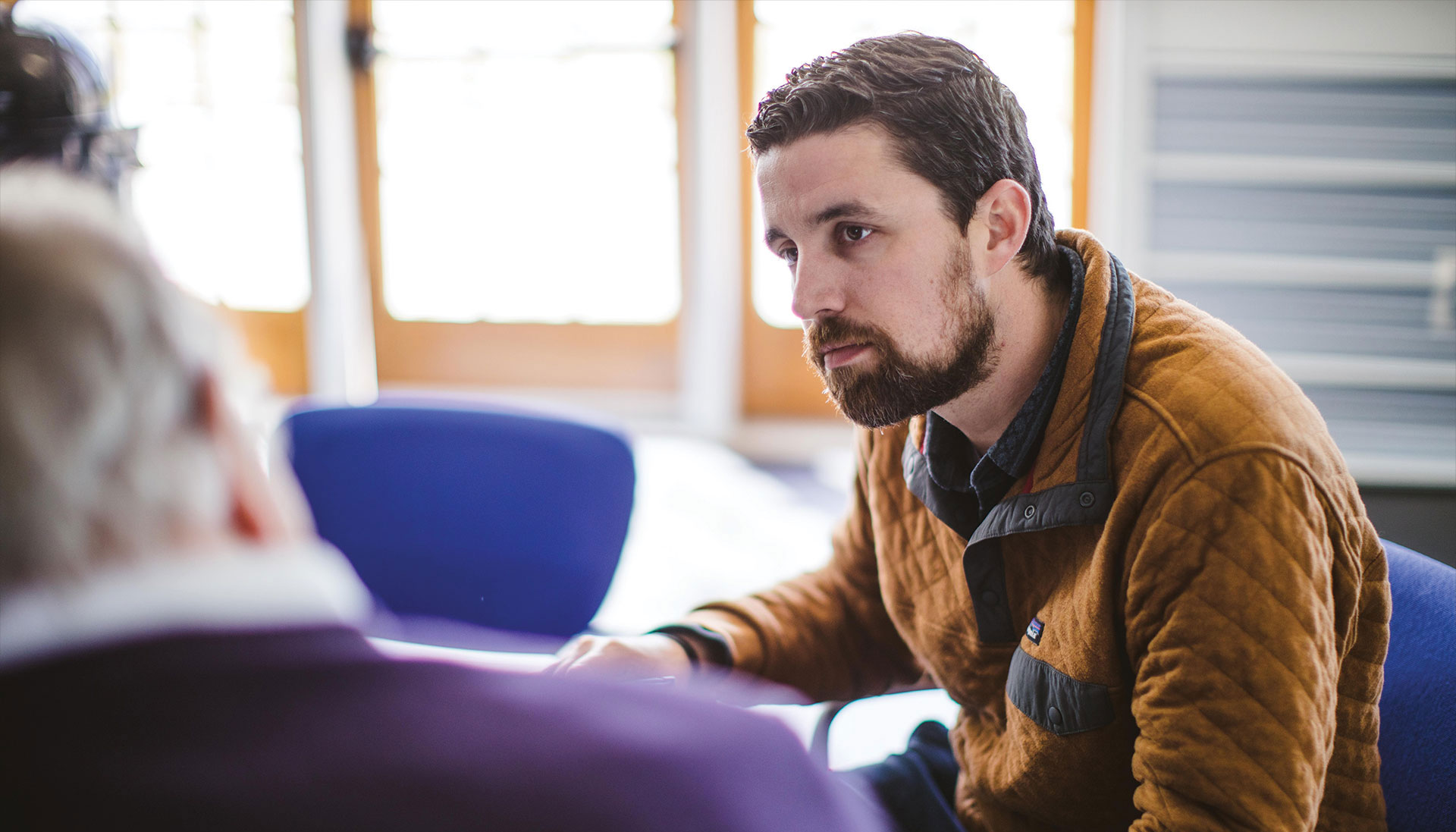 Our promise to you

We will give you something of unique value
We listen…you lead
We are here to guide you on this journey as long as you need it
All conversations will be kept confidential
We value relationships

schedule a call
Email Sign Up
FREE "Guide to Living with Purpose in the Midst of an Unexpected Season"