INZET's "why" is giving you new power to take a new direction
Coach. Counsel. Consult.  Individually, these three approaches unlock different aspects of what's holding you back and what it takes to move forward. By combing all three, the INZET process guides you through a deeper dive into what's going on and  a clearer vision of what's possible moving forward. What's especially valuable is that you can do more than just see your new direction. You use purpose-driven decisionmaking to take that path. And that's because we help you develop and harness your "inzet."
Inzet: A Dutch word that means all in, totally committed. Inzet is the drive it takes to discover your true purpose. It's the drive to live that purpose, too —making choices and decisions that fully engage your mind and your heart. Propelled by inzet, it's possible to make more meaningful progress … more quickly.
INZET began where you are now
Jan Zachariasse was stuck. He had been involved with some of the world's largest organizations, built his own successful businesses and founded a well respected executive coaching practice. But something was missing. And just as he found himself challenged to "row out to deeper waters" with his coaching, the Dutch-born Zachariasse thought of inzet.
The word  crystalized what he'd been looking for: a strategy to help coaching clients discover — and use — their purpose as a pathway to making more strategic decisions personally and professionally.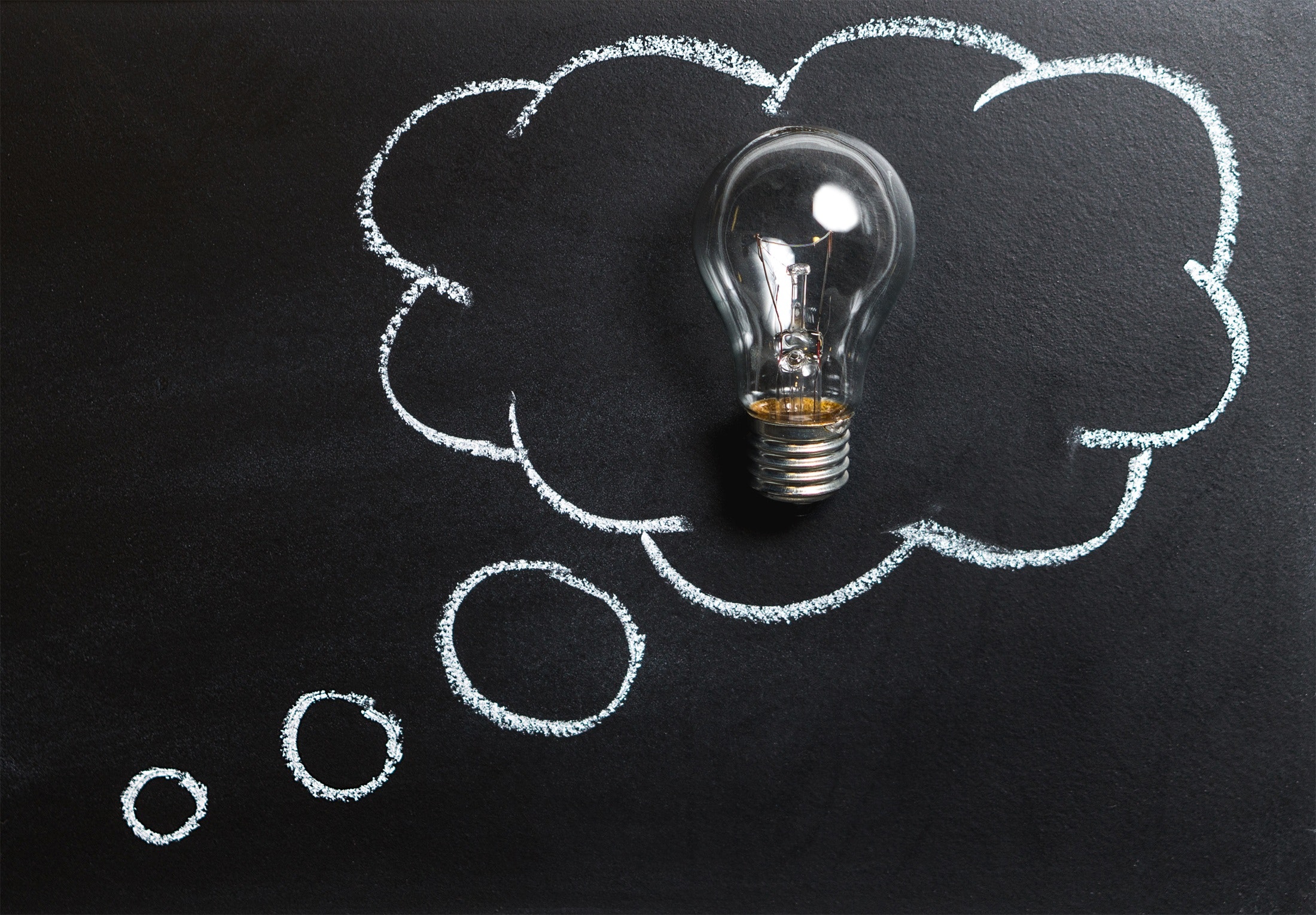 A company built
on inzet
We spent months building the coach, counsel and consult model we've use to achieve lasting benefits—most quickly—for clients.  We rolled out the model with business executives and entrepreneurs, leaders of nonprofits and church organizations and individuals seeking a new, more meaningful direction in their relationships, careers and lives. Every client loved the experience. Every client was awed at the power of their purpose-driven decision making.
Leading the Way
INZET to Purpose programs lead the way to business and personal growth
Before starting an INZET to Purpose program, you will know the process, the timeline and the results you can expect. The programs are efficient and move quickly, and the INZET team integrates the coach, counsel, consult model at every phase to help you realize holistic progress as you set off in a meaningful new direction.
Inzet Partners
The INZET Partners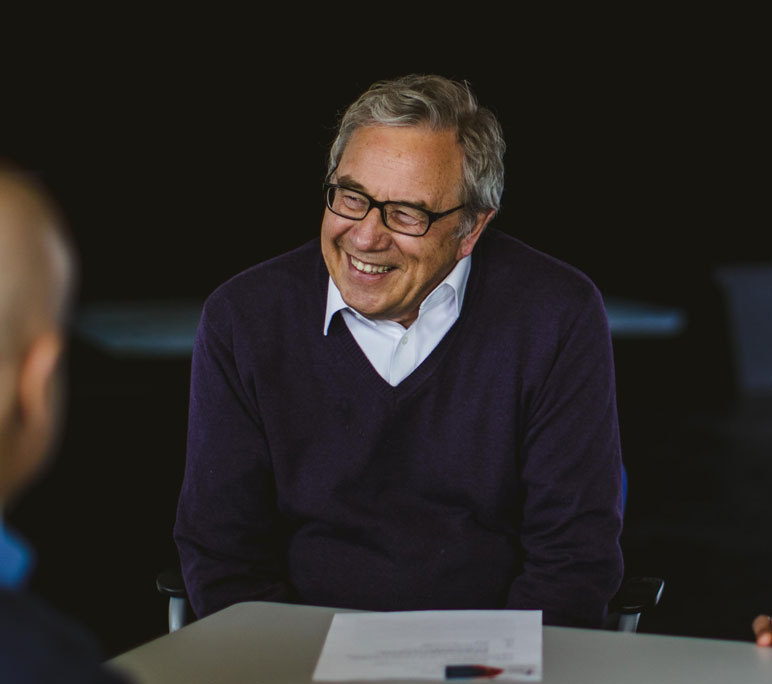 Jan Zachariasse
Founder / President
Drawing on a diverse background and challenging personal journey, Jan Zachariasse adds a deeper dimension to his coaching. He draws on over 40 years with Marriott Corporation, Nike International and his own real estate development firm. He is a graduate of the Georgetown University Leadership Coaching Program. And he is deeply committed to using all his expertise—and all his personal discoveries—to give clients the power to build balanced and purposeful lives and organizations.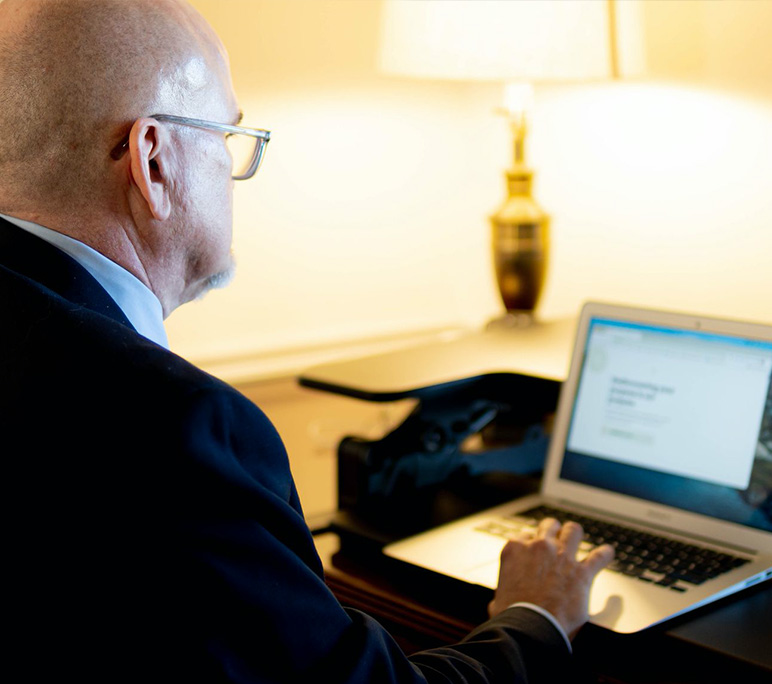 Will Samson, PhD
Vice President
Will Samson employs more than 30 years of experience in the corporate, academic and political spheres to guide clients through significant changes and cultural realignments. His work as an organizational change professional is strengthened by an academic background that includes an MS in information systems from George Washington University and a PhD in sociology from The University of Kentucky. This unique blend of management and people knowledge has allowed him to successfully guide clients through multi-billion-dollar mergers and major organizational change initiatives. Will brings his experience to the Inzet Team Growth program to help clients build purpose-driven strategies and thrive.