Do you have the right people? Are you ready to grow? Will your company matter?
Do you have the right people? Are you ready to grow? Will your company matter?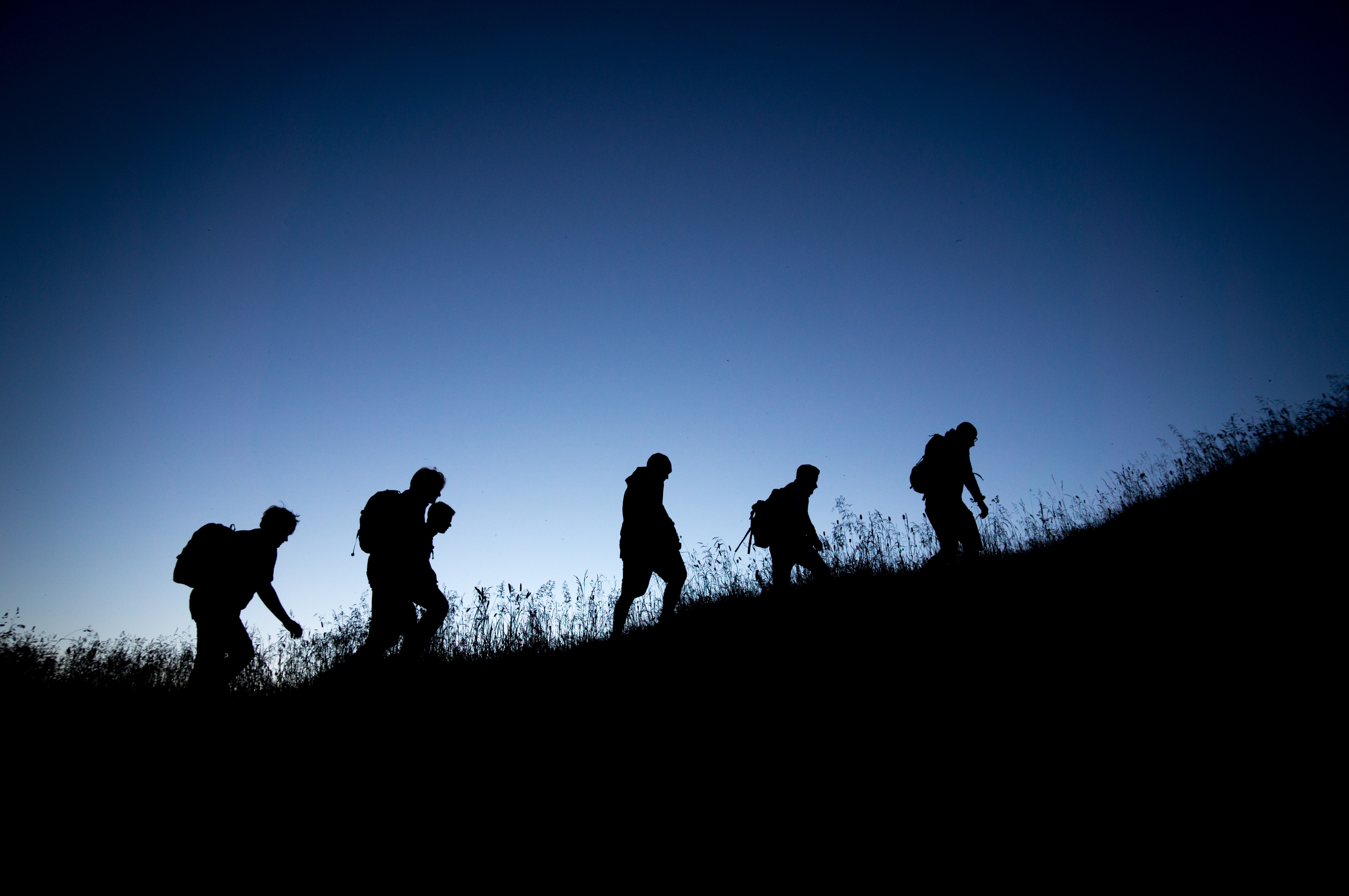 Do you have the right people?
Strategic diversity
Employee recruitment and retention
Building teams with balance and transparency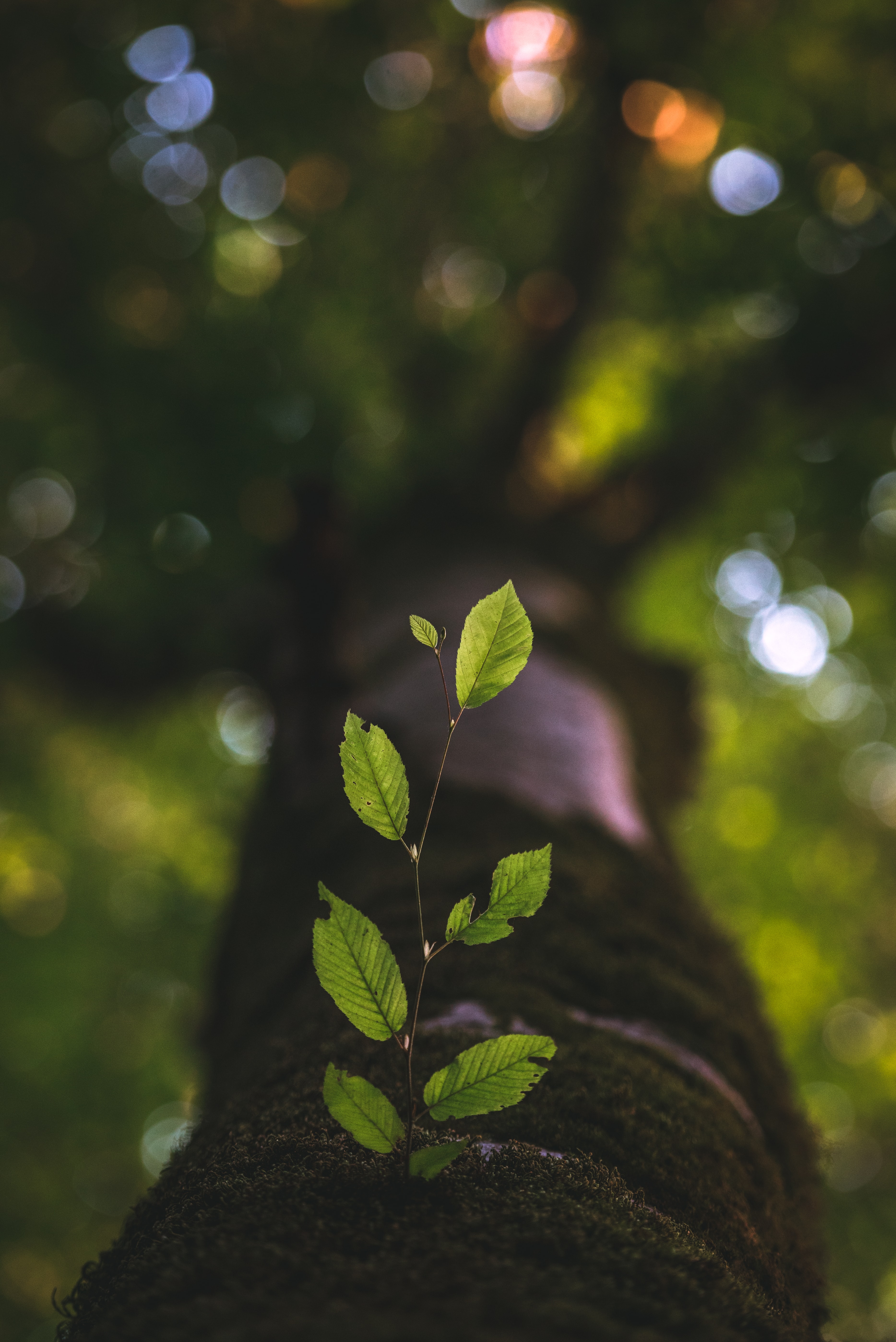 Are you ready to grow?
Market leadership
Organizational change
Culture change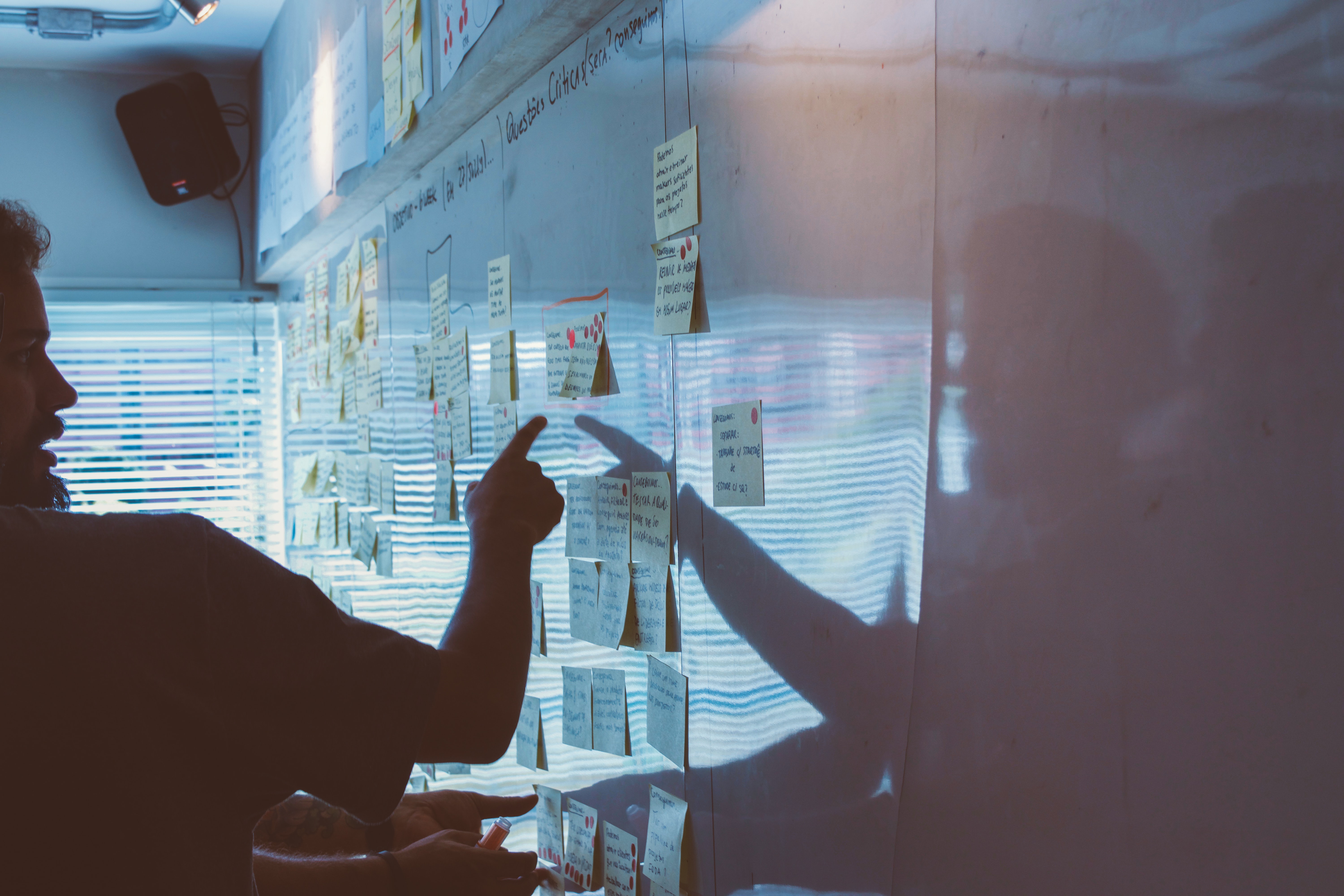 Will your company matter?
Corporate purpose
Social impact
Weave your values into your company story
Schedule A Call
Your pathway to purpose starts with three simple steps:
Schedule A Call
Your schedule is important, so find a time that works for you and we'll make it work!
Have A Conversation
This conversation will help us identify where you are at so we can talk through the best next step for you.
Begin The Journey
Together, we will rediscover your unique purpose & meaning.
How do we do this?
We combine unparalleled expertise and corporate experience, with scientific tools and assessments, to create a strategic map of your employees.
Our successful personal growth program, built on a proprietary three-phase framework, is now helping teams within companies. These programs will help employees find their purpose to provide diversity in perspective, rapid strategic growth, sensitivity and unconscious bias, employee retention and satisfaction, and ultimately growth toward greater profits. We are ready to guide you toward rapid strategic growth that will provide both profits and purpose to your organization.
Schedule A Call
You're not alone. Many individuals and companies have chosen a better direction for their life.
Through the INZET to Purpose program, I've recognized the source of old habits that haven't been very helpful in growing our nonprofit. I have much greater clarity of my vision and am using purpose-driven decision making to manage my organization and achieve that vision.
Brett Lesher,
Non-Profit Executive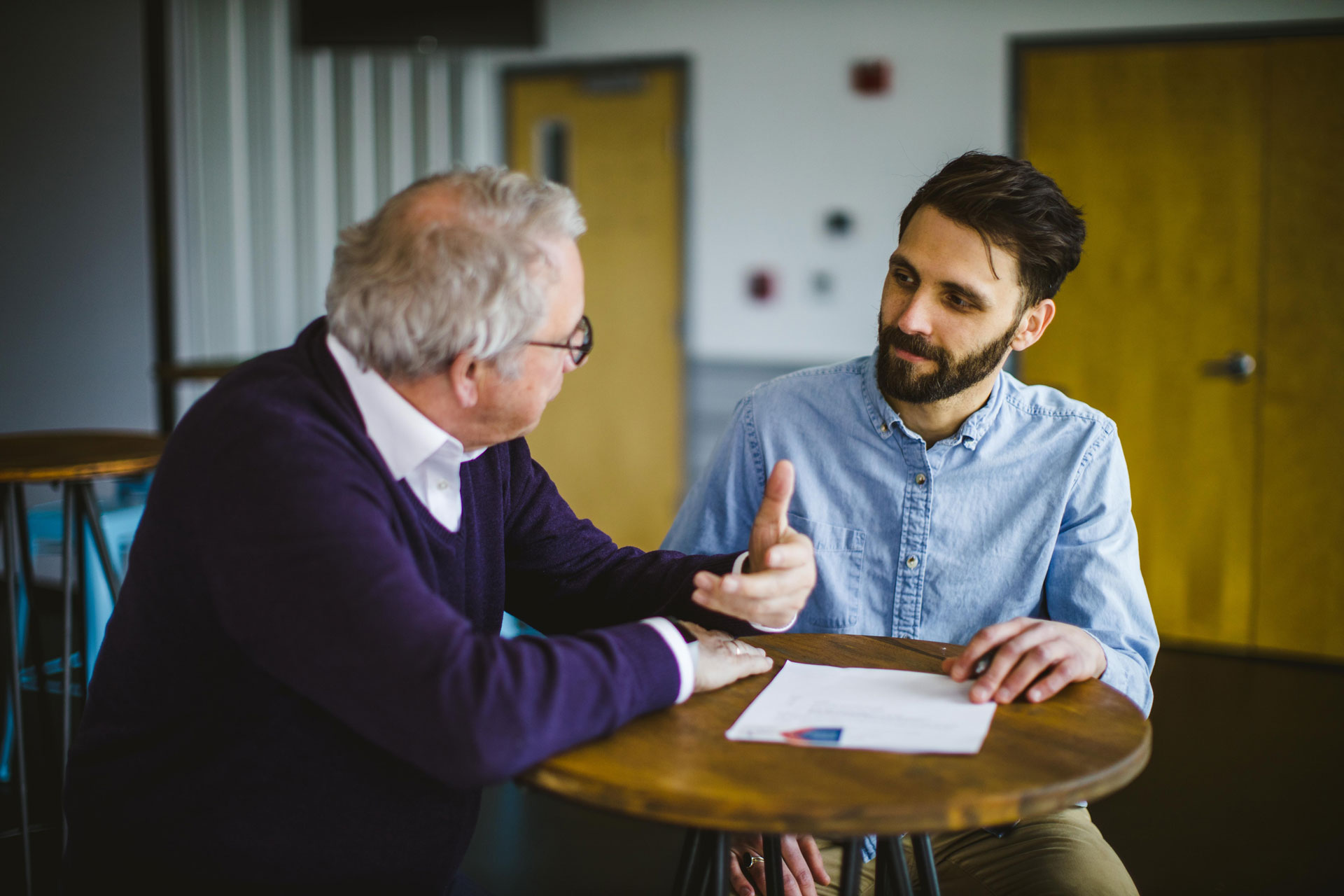 Through INZET to Purpose: Business Growth, I came to understand what had been holding me back in growing my business. I am no longer getting in my own way. Using purpose-driven decisionmaking, I am finally moving myself—and my company—in a much more meaningful direction.
Dave Paul,
Business Owner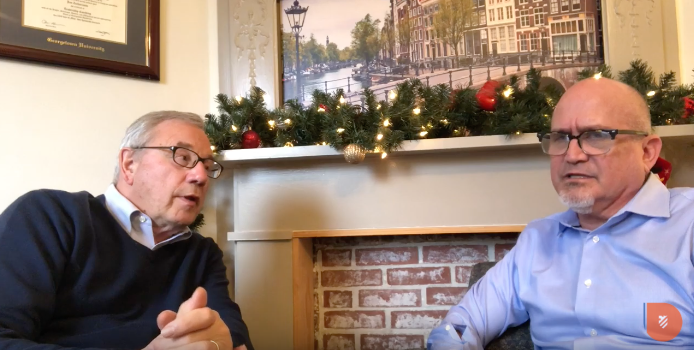 Our promise to you

We will give you something of unique value
We listen…you lead
We are here to guide you on this journey as long as you need it
All conversations will be kept confidential
We value relationships

schedule a call
Email Sign Up
FREE "Guide to Living with Purpose in the Midst of an Unexpected Season"