Purpose-driven decisions accelerate fully integrated business and personal growth
How will you measure results? With INZET programs, you decide up front what specific business or personal growth you want to achieve. That's where we focus our coaching expertise and consulting experience, and that's where you'll see tangible transformation you can measure in terms of business performance, productivity, happiness and autonomy, to work/life balance and personal satisfaction.
A few examples of why individuals, groups, teams and entire organizations come to INZET
We need to make the organization more profitable, but I don't know how.
My employees are working against each other.
I want to become a more effective leader.
We spin our wheels. I want to focus on what matters most.
The culture has gotten so stale. How do we get back the passion that built this organization?
I want to advance in my career, but I feel stuck in my job.
My divorce has brought me to a crossroads and I don't know where to go from here
My husband and I want more shared purpose in our marriage and more growth as individuals, spouses and parents
Here are some of the results our clients have seen
I have lived two separate, yet simultaneous lives—business and personal. INZET has helped me use purpose-driven decision making to transform separate lives into one that is much more balanced and satisfying, both professionally and personally.
Dr. Behzad Parva,
Plastic Surgeon and Owner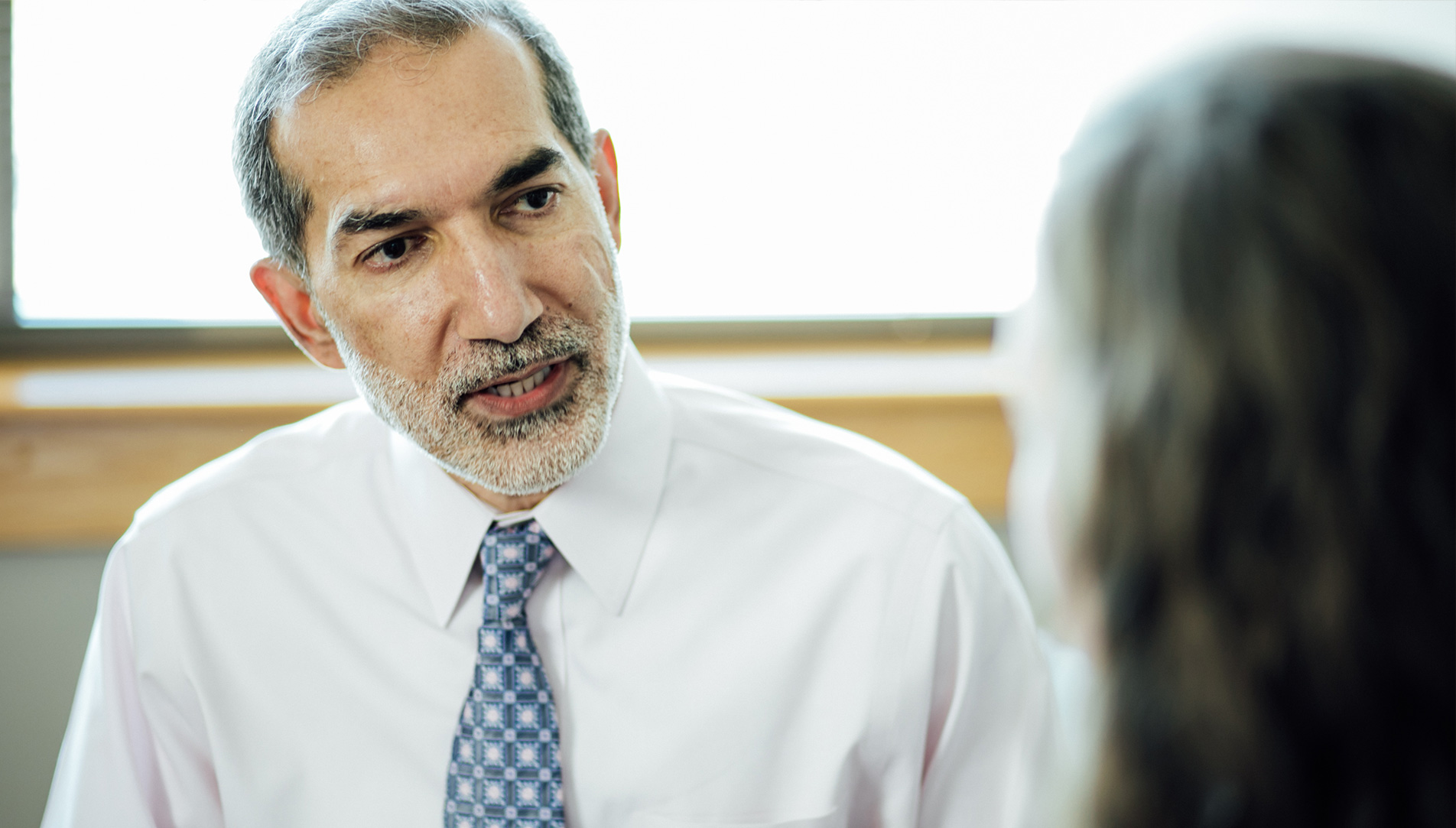 Through the INZET to Purpose program, I've recognized the source of old habits that haven't been very helpful in growing our nonprofit. I have much greater clarity of my vision and am using purpose-driven decision making to manage my organization and achieve that vision.
Brett Lesher,
Non-Profit Executive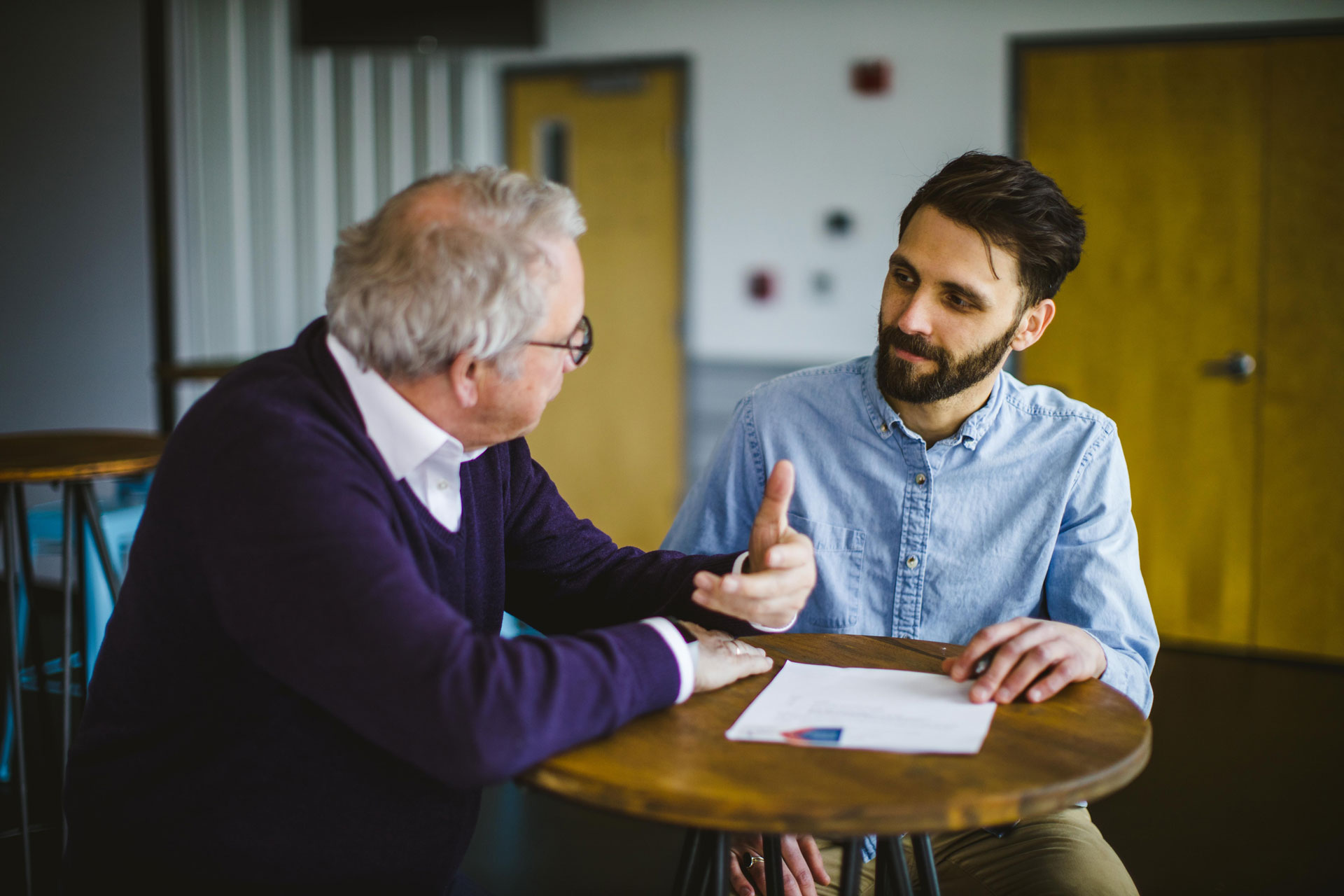 Through INZET to Purpose: Business Growth, I came to understand what had been holding me back in growing my business. I am no longer getting in my own way. Using purpose-driven decisionmaking, I am finally moving myself—and my company—in a much more meaningful direction.
Dave Paul,
Business Owner
I didn't even realize how stuck I'd been, doing things the same way in my Church. Not growing. INZET to Purpose: Personal Growth provided the breakthrough to realize God's real intention for me, and I'm seeing the power of purpose-driven decision making to live that intention.
Cory Welch,
Pastor