No more playing it safe…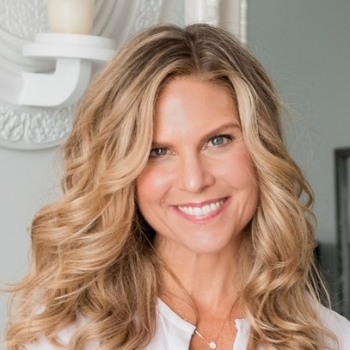 Jen Wood, owner of Jen Wood Wellness, is passionate about empowering women leaders to regain control of their health and vitality, by combining her skills as an Integrative Health & Wellness Coach and Functional Nutritionist, with her experience as an Executive Leadership Coach. Jen helps women discover the right combination of nutrition, lifestyle, and mindset practices so they can show up in life and work as the best version of themselves again.
Even though Jen's practice was doing well, she began to realize that she was at a place of "keeping herself small and playing it safe." Jen had recognized, through Inzet's Personal Growth Program, that this had become a pattern for her life and she was holding herself back and limiting what she was called to do for herself, her family and her clients. She was stuck and wanted to get UNSTUCK.
The Inzet's Personal Growth Program's group dynamic enhanced the implementation of "thinking big" with a transformative process that allows her to make better decisions, that revolve around purpose, while staying focused and accountable to the entire group, who is on a similar path.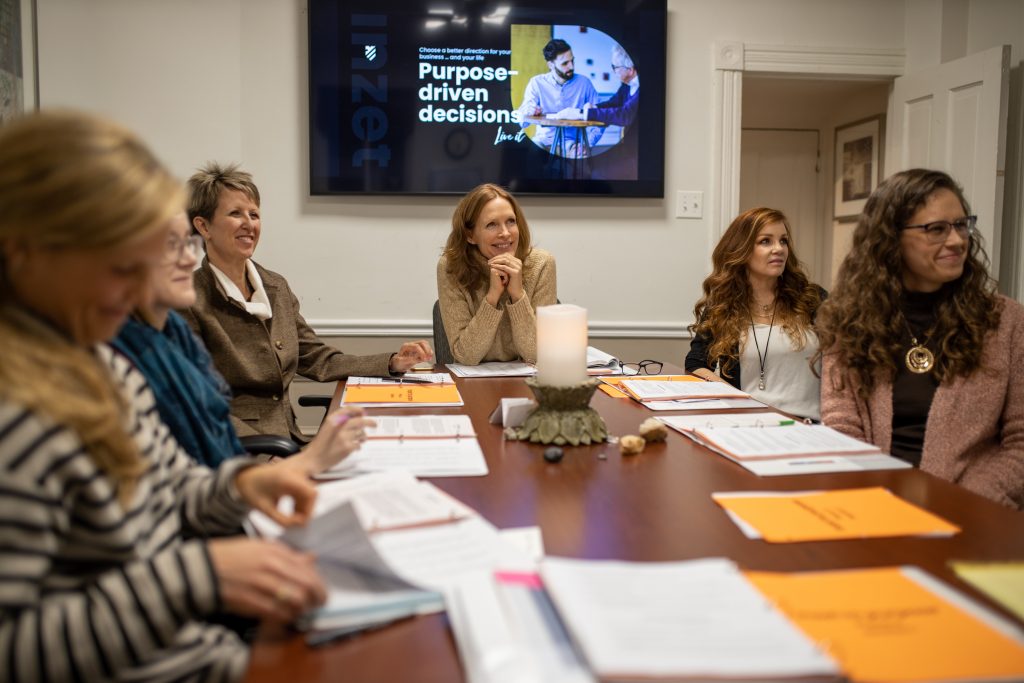 Inzet's Personal Growth Program is a 12-session program that helps groups discover—and live—their true purpose. The program is for anyone who feels that they could be living a more satisfying, meaningful life, with the hope of getting unstuck and moving forward in purpose, on purpose. It helps individuals deal with challenges and new chapters in life, while improving work/life balance, and defining a higher purpose to live a more meaningful and satisfying life.